It can be an incredibly proud moment to know your child got into the dream school. The reality, however, is higher education has become more expensive and student loans are now the second-largest category of American household debt. So the question stands: should parents pay for college?
Although footing the bill is one way of supporting your child's education, there are many ways parents can offer their support without directly paying for college.
Start by weighing some of the pros and cons of parents paying for college, and then consider whether other strategies would fit best for your family.
Pros of parents paying for college
What are the advantages of parents paying for college? Here are the pros some parents see:
Minimizes your child's student debt burden.

Many parents prefer to help their child get on stronger financial footing in their early adulthood. When parents cover part of the cost of college, it reduces the amount of student debt their child will owe.

Allows your child to focus on education.

Some parents feel removing the pressure of student loans or working during college years helps their student perform better in school.

Support your child's dreams.

Receiving parental financial support could be a major factor in what your child can reasonably pursue — particularly, in situations where the student intends on pursuing a program that's costly or will take many years to complete.
Cons of parents paying for college
Do parents have to pay for college? In most cases you don't have to, and there are many reasons why you might not want to. Here are some of the cons of parents paying for college:
Doesn't teach responsibility.

Some parents feel that paying for their child's doesn't let their child take responsibility for their own life. Some feel that parents paying for college doesn't help their child adjust to the realities of real world expenses.

Hurts parents' retirement.

Think of it this way: You can't take a loan out to pay for your retirement, but your child can take a loan out to pay for their college. If supporting your child financially through school could negatively impact your retirement, it might be smart to reconsider.

Could have a negative impact on grades.

While some parents feel removing the burden of student loan debt helps their child focus, others see it differently. Some parents suggest their kids should pay for college on their own so that students take it more seriously.
Strategies for helping your child pay for college
If you want to help your child financially throughout school, here are some ways you can find the money to do so.
Federal loans
If you don't have the funds in savings to support your child's education, it's common for parents to obtain a federal student loan in their name.
When your child fills out the Free Application for Federal Student Aid (FAFSA), there's a section on the form where parents add information about assets, income and debt. Based on the information you provide, you could be eligible for a Parent PLUS Loan.
Although Parent PLUS Loans have fixed interest rates, tax-deductible interest and flexible repayment options, there are drawbacks. There's no grace period, and if you default on payments you could face steep consequences, including wage garnishment.
Private loans
If your Parent PLUS Loan isn't enough to cover the full cost of your child's education, you might consider a private student loan from a bank or online lender. You can be the primary borrower of this loan, or act as a cosigner for your child. But, even as a cosigner, you'll still bear full financial responsibility for the loan if your child stops making payments.
One advantage of private student loans is there's no deadline to apply, and no strict maximum limit the way there are with federal loans. Your total amount and interest rate are determined by your credit score and other financial obligations at the time you receive the loan.
Keep in mind private student loans also typically have much higher interest rates with fewer protections for borrowers.
529 plan
If you're starting to plan for your child's college early and don't need the money immediately, consider a 529 plan which is a popular, federal savings vehicle to help with college expenses. You can open this savings plan in your child's name, and the funds can be withdrawn for eligible finance expenses.
Some benefits of a 529 plan are high contribution limits and federal income tax benefits in many states. Plus, they're relatively low maintenance; once you open the plan you don't have to actively manage it.
However, there are many stipulations as to how the funds are used. If your child decides not to pursue post-secondary education in the future they can't use the funds to cover their expenses. There are aso fees to open the plan, and you're not guaranteed a return on investment.
Personal savings
You can also use your personal savings to fund your child's education. If you have money in some form of savings account, this would be the cheapest way to pay for your child's education. You could also opt to borrow from your retirement, for example, from an IRA.
The advantage of using your personal savings to pay for your child's college is obvious — you won't have to pay any interest on the money. Technically, it's the cheapest way to pay for any expenses.
However, there's a huge caveat. If you're using your emergency savings or retirement funds to pay for college, you might be putting yourself in a precarious financial position.
Remember, you can't borrow money for your retirement. And if you use emergency savings to pay for your child's college and then face a financial emergency, you might have to obtain financing to cover the cost of your own needs. This cost could come at a higher cost than federal student loans.
Alternatives to paying for your child's education
Footing the cost of tuition isn't the only way to support your child's educational goals. Here's how you can support your child without paying for college:
Pay for living expenses
You can help your child with rent, utilities or food to support them through their educational journey. If they're attending college close to home and living with you is an option, you could offer a rent-free arrangement for room and board.
Help your child find an internship, job or side hustle
If you have some professional connections related to your child's career path, helping them land a flexible job or internship is a way to show your support without directly paying for their education. Even if you don't work in the same field as your child, showing them a way to earn money from a side hustle could be valuable guidance that can help them afford the cost of school.
Encourage your child to earn college credits in high school
If your child is still in high school, guide them through their options for earning college credits now. It could save them money when they get to college. If they're not thinking this far in advance, adding your guidance to the process could be very helpful to them.
Keep reading: 6 Best Private Parent Student Loans

Lends at most
degree programs
Check eligibility
in 2 minutes

Large autopay
discounts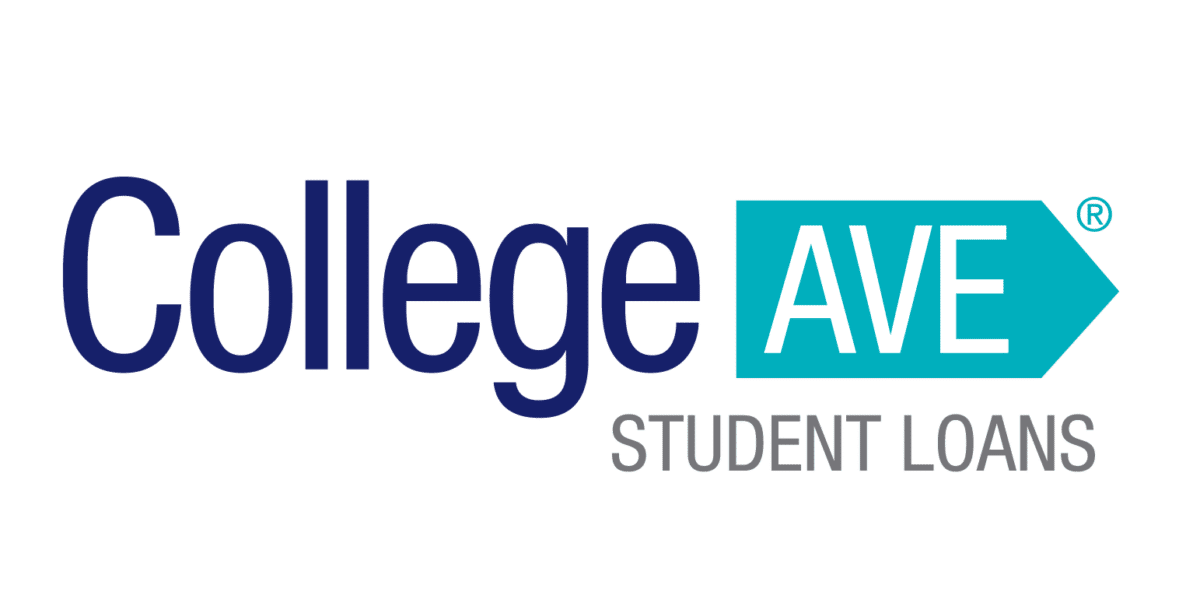 Flexible repayment options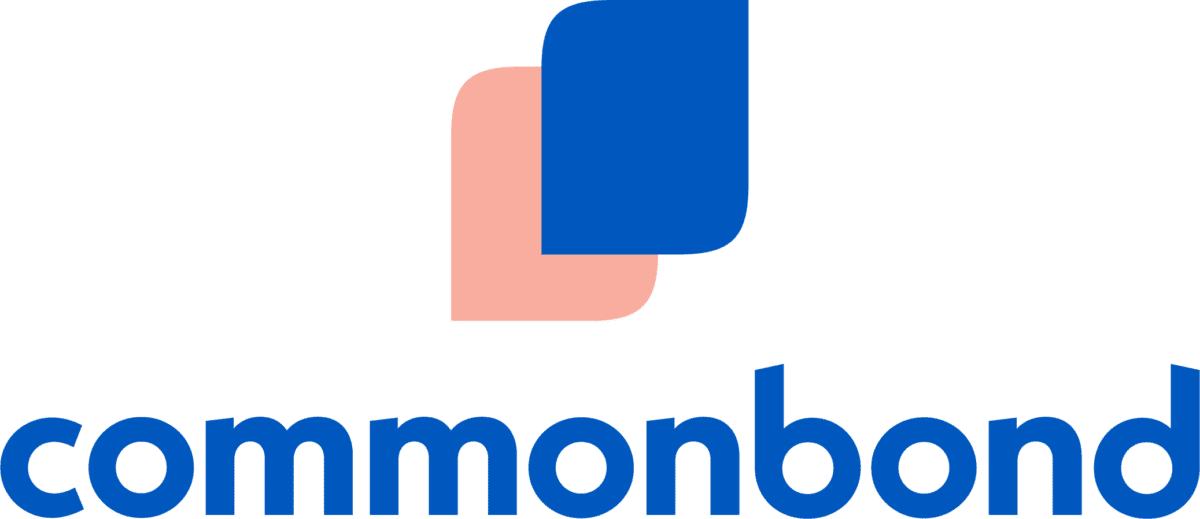 Focus on
graduate students
2Earnest: All rates listed above represent APR range. Rate range above includes optional 0.25% Auto Pay discount. Earnest disclosures.