Medical school costs a pretty penny, and let's face it, you'll be in school for a while. According to the Association of American Medical Colleges, the average cost of tuition, fees, and insurance for the academic year 2020-21 for first-year, public non-resident students was $63,546, without living expenses.
And that's just the first year.
It's no wonder becoming a doctor easily means having more than six figures of debt. After taking advantage of all your federal student loan repayment options, you might need to take out additional private loans to cover the rest. Here are five private loans for medical school you should know about.
1. Sallie Mae Medical School Loan

One option to consider is the Sallie Mae Medical School Loan, which offers borrowers up to 100% coverage for their funding needs. In other words, you can borrow up to the total cost of attendance. You can apply for this loan through that link on Credible's website. There are variable rates and fixed-rate options available, with a discount APR of 0.25% for using auto-pay. An advantage of this loan is it has a 20-year repayment term available, so you'll have time to pay it all back. There are also no prepayment penalties.
You also have three repayment plans while in school. You can either defer, pay $25 per month while in school or make interest-only payments while in school.
As a private lender, Sallie Mae provides a generous three-year grace period and up to four years of deferment while you're in a residency program.
This loan has no origination fee and offers cosigner release. It advertises that you could score a lower interest rate than a Direct Grad PLUS loan. However, federal loans offer protections such as income-driven repayment and student loan forgiveness such as Public Service Loan Forgiveness (PSLF) that can be worth the cost.
The lender also offers a medical residency and relocation loan, to help cover costs associated with being in residency.
2. Discover Health Professions Loan
Discover also offers private medical school loans for medical students. Each year, students can borrow up to 100% of their school-certified cost of attendance (including tuition, housing, books and more) minus other financial aid. Aggregate loan limits apply.
There are zero fees— no application fee, no origination fee and no late fees. You also get your choice of fixed or variable interest rate, and a 0.25% interest rate reduction while enrolled in automatic payments1. Discover offers an incentive that lets you get cash rewards for good grades2. They offer flexible repayment options and you can choose to defer or make payments while in school.
Students may have the option to apply with a credit-worthy cosigner with a good credit score. Adding a cosigner may improve the likelihood of loan approval and a lower interest rate. Discover also offers Discover Residency Loans as well.
1Visit DiscoverStudentLoans.com/AutoDebitReward for terms and conditions.
2Get a cash reward on each new Discover undergraduate and graduate student loan when you earn at least a 3.0 GPA (or equivalent) in any academic period covered by the loan. Limitations Apply. Visit DiscoverStudentLoans.com/Reward for terms and conditions.
3. CommonBond
As of April 1, 2019, CommonBond now offers no-cosigner private medical school loans. This could be one of the best loans for med school as there will be no cosigner required, and there will be benefits like forbearance and a six-month grace period.
Also, you'll have the option to only pay $100 student loan payments per month while you're in residency. Talk to the lender directly to see if there are any qualifications for this benefit.
These perks are attractive and could be a good fit if you're worried about paying back loans in residency or don't have a cosigner.
4. Citizens Bank Student Loan
Another option for medical school student loans is the Citizens Bank Student Loan for medical school. There are no application, origination or disbursement fees and you could qualify for up to 0.50% interest rate reduction. You can get a 0.25% loyalty discount if you already have an account with Citizens Bank and can get another 0.25% discount for signing up with autopay. There are also fixed and variable interest rates available.
You can also choose from 5-, 10- or 15-year repayment terms. If you have limited credit, having a cosigner may be in order. Luckily, they provide cosigner release after three years of positive repayment. You can borrow up to $350,000 for M.D. and other health profession degrees.
5. Wells Fargo MedCAP Alternative Loan for Health Professionals
One of the best loans for med school is the Wells Fargo MedCAP Alternative Loan for Health Professionals. This loan is available to most borrowers without a cosigner and comes with either variable or fixed interest rates. There's a six-month grace period available, and you could score a 0.50% interest rate reduction. You can get a 0.25% rate discount if you sign up for autopay and have another 0.25% reduced if you're a current Wells Fargo customer.
There are no origination fees, application fees or prepayment fees. Wells Fargo also offers the MedCAP-XTRA loan, which is geared toward medical professionals in residency and can help cover costs associated with relocation, exams, etc.
What to consider before taking out private loans for medical school
If you're looking for the best loans for med school, these five options are a good start. However, there are important things to consider before taking out private loans for medical school.
Private student loans don't offer the same protections as federal student loans. You won't have income-driven repayment, Public Service Loan Forgiveness, or any other type of student loan forgiveness.
Pursuing a Grad PLUS loan could be better. Depending on your credit, it may have a higher APR, but the benefits could be worthwhile. You will need to borrow a large sum of money for medical school, so having income-driven repayment could be a lifesaver in the future. You'll also want to look into local, state or federal scholarships and grants to help fund medical school.
If you need medical school student loans, be sure to check out the interest rate, repayment term and monthly payments. You can use the above links to apply through our referral partner Credible. Empower yourself with information and be an informed borrower, especially if you're taking out six figures or more in student loans.

Lends at most
degree programs
Check rates
in 2 minutes

Large autopay
discounts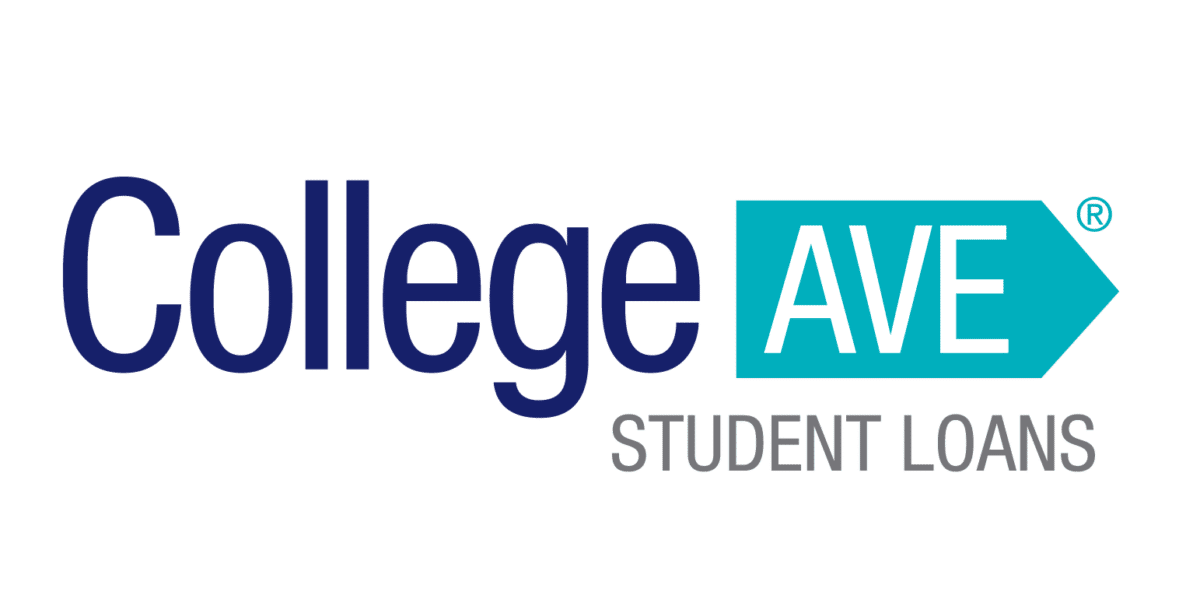 Flexible repayment options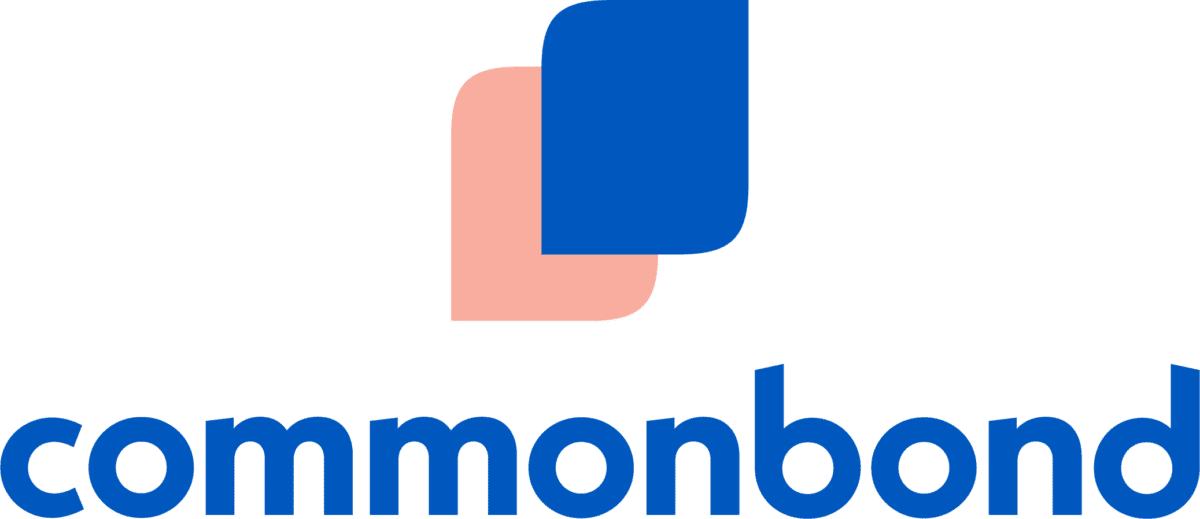 Focus on
graduate students