If you want to help your child pay for college but have bad credit yourself, you could run into issues when applying for student loans. Although some doors might remain closed due to your credit history, there are still available student loans for parents with bad credit.
Read on to learn about your options, including how to get a Parent PLUS Loan with bad credit.
Can a parent get a student loan if they have bad credit?
There are options for student loans for parents with bad credit. But they might be limited, depending on your situation.
For example, many college loans for parents with bad credit are available with a creditworthy cosigner. If you have a grandparent or other family member who's willing to back your loan, a private lender might be more willing to work with you.
However, private student loans generally come with higher interest rates and stricter eligibility requirements, such as minimum income and credit score requirements. Private loans also don't typically have generous borrower relief programs or flexible repayment plans compared to federal student loans.
For most parents with bad credit, the federal Parent PLUS Loan program is the best bet.
The basics of the Parent PLUS program
The Parent PLUS Loan program is administered by the U.S. Department of Education and offered to parents (biological or adoptive) of dependent undergraduate students. Note that grandparents and legal guardians aren't eligible for a Parent PLUS Loan, even if you were responsible for raising the student.
Most schools require you to apply online for a Parent PLUS Loan which can be completed in about 20 minutes. Make sure your child has submitted the Free Application for Federal Student Aid (FAFSA) before applying for the Parent PLUS Loan program.
You can borrow up to the cost of attendance of your child's school minus other financial assistance they receive.
Parent PLUS Loan payments begin after the loan is fully disbursed, but you can request a deferment. A deferment allows you to postpone payments until after your child's graduation (or they're no longer enrolled at least half-time), plus an additional six-month grace period. However, interest begins accruing immediately and capitalize when you're required to start making payments.
As a hidden benefit, your child might be eligible for additional Direct Unsubsidized Loans if you can't get a Parent PLUS Loan. So, it doesn't hurt to apply for a Parent PLUS Loan with bad credit even if you believe you'll be denied.
How to get a Parent PLUS Loan with bad credit
In general, Parent PLUS Loans are given to borrowers who don't have an adverse credit history. But parents with bad credit can still receive a Parent PLUS Loan by satisfying one of these additional requirements:
Finding an endorser (also called a cosigner) with a good credit history who agrees to repay the loan if you don't.
Providing documentation showing there are extenuating circumstances related to your poor credit history.
Additionally, you must complete credit counseling for Parent PLUS Loan borrowers.
What's considered an extenuating circumstance for adverse credit history?
The Department of Education uses discretion, based on extenuating circumstances, to determine whether parents with bad credit qualify for a Parent PLUS Loan.
If your PLUS application is denied due to an adverse credit history, you can request an appeal of the decision by providing a statement explaining your extenuating circumstance and submitting documentation to support the claim.
Some common scenarios that are tagged as an adverse credit history, include:
1. One or more debts (with a combined balance greater than $2,085) that are either a charged off account or an account placed in collections during the last two years or an open account that is 90 or more days delinquent.
2. You've been subject to one of the following in the last five years:
Default determination
Bankruptcy discharge
Foreclosure
Repossession
Tax lien
Wage garnishment
Write-off of a federal student aid debt
Generally, losing your job or dealing with a poor economy aren't reasons enough to overlook your poor credit. But if you can show satisfactory documentation of an extenuating circumstance related to your adverse credit history, you might become eligible for a Parent PLUS Loan with bad credit.
This might include providing documentation showing:
The information on the credit report causing the adverse credit history is incorrect.
You're an authorized user on a delinquent account.
An account has been paid in full or that a satisfactory repayment arrangement has been made.
Your wage garnishment or tax lien has been released.
You got a divorce and are no longer responsible for repayment of the debt.
These are just several examples of extenuating circumstances that are worth appealing to receive a Parent PLUS Loan with bad credit.
Other options for parents with bad credit
The Parent PLUS Loan program isn't your only option for college loans for parents with bad credit. But it's going to be the simplest and more forgiving route when it comes to getting loan approval.
As mentioned earlier, private student loans with bad credit might be an option depending on the lender. However, it'll likely be more painful in terms of finding a lender that is willing to work with your poor credit history.
If you have to seek out private student loans with bad credit, try reaching out to institutions you already have a relationship with, such as your credit union or wherever you bank.
Alternatively, you might be able to arrange a tuition payment plan with your child's college. If you can afford to make predetermined payments throughout the semester, you can avoid a credit check altogether.

Lends at most
degree programs
Check eligibility
in 2 minutes

Large autopay
discounts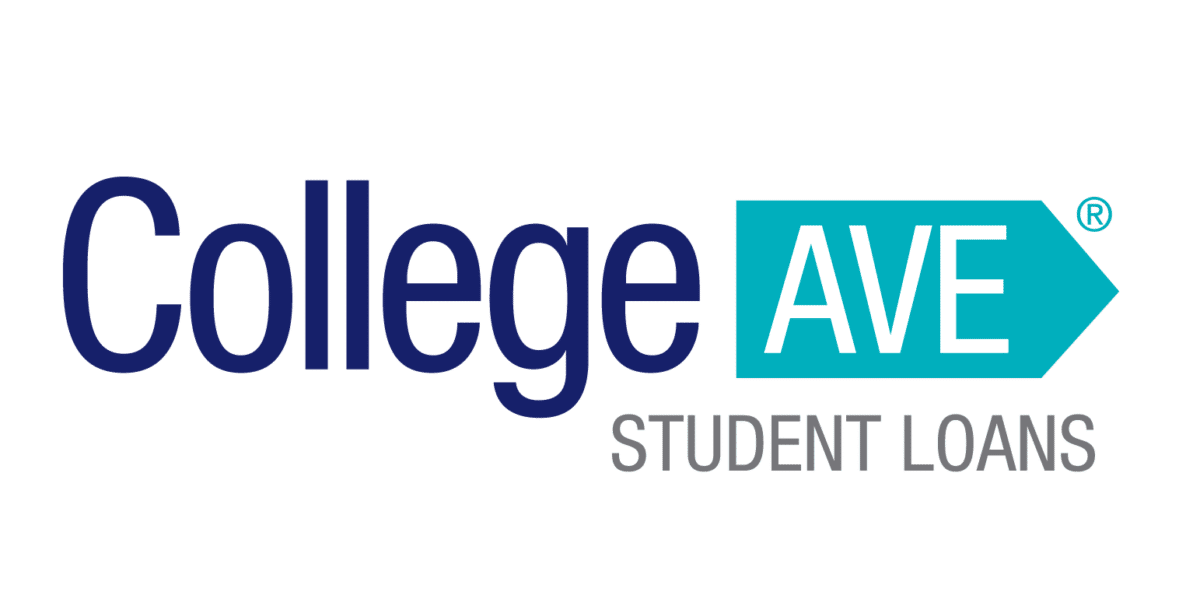 Flexible repayment options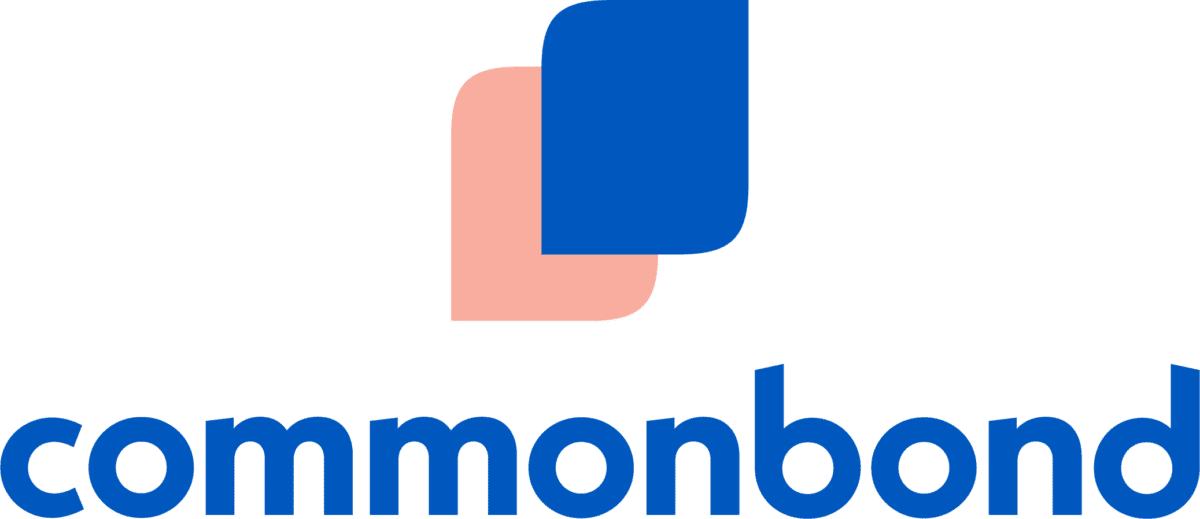 Focus on
graduate students
2Earnest: All rates listed above represent APR range. Rate range above includes optional 0.25% Auto Pay discount. Earnest disclosures.