As a parent helping your child pay for college with loans, you'll have to weigh two popular options — Parent PLUS Loans vs. private loans.
Each of these loan options comes with pros and cons. But you'll need to decide for yourself which is the best fit for you and your student. If you're wondering whether a Parent PLUS Loan from the U.S. Department of Education is better than a private loan, here's what you need to know.
Parent PLUS Loans: Pros and cons
As a parent of a dependent undergraduate student that's enrolled in an eligible school at least half-time, you might qualify for Parent PLUS Loans. Additionally, you'll need to meet some general requirements of federal student aid and not have an adverse credit history.
Many parents choose this option to help their child pay for college. In fact, 3.6 million people have signed up for a Parent PLUS Loan. Currently, the combined total of outstanding Parent PLUS Loans is $100.8 billion.
As with all loan products, there are pros and cons that come along with a Parent PLUS Loan.
Advantages of Parent PLUS Loans
Beyond helping you pay for your child's college education, the Parent PLUS Loan has other benefits.
1. Just the right amount of borrowing
With Parent PLUS Loans, the maximum amount you can borrow is the cost of attendance at your child's school minus the financial assistance that your child receives. This means that you can borrow exactly the right amount your child needs.
You won't borrow more than is strictly necessary, which helps avoid needless debt.
2. Standardized interest rates
The Parent PLUS Loans come with standardized, fixed interest rates. This plays in your favor if you don't have strong credit. But if you have a good credit score, then a private student loan might offer you lower interest rates.
3. Easier approval
The Parent PLUS Loan requires several eligibility requirements. A few basic requirements include demonstrating a financial need, being a U.S. citizen or eligible noncitizen, and having a student that's enrolled in an eligible degree program.
The primary borrower (often your child) must complete the FAFSA, but it's not necessary to complete a separate FAFSA for the Parent PLUS applicant.
Beyond that, the credit requirements are less stringent than those of a private lender. You only need a credit history that is not "adverse". With that in mind, you'll likely qualify for a Parent PLUS Loan under most circumstances.
Disadvantages of Parent PLUS Loans
Every loan has some disadvantages. Here's what to keep in mind about the Parent PLUS Loan:
1. Higher upfront fees
When you choose a Parent PLUS Loan, you'll face a loan origination fee. This fee is a percentage of the loan amount which is currently at 4.228%.
You might not get charged this fee with a private lender.
2. Limited income-driven repayment options
With a Parent PLUS Loan, you won't have access to a wide range of income-driven repayment (IDR) options to lower monthly payments. But you might be eligible for an IDR plan, such as Income-Contingent Repayment (ICR), after consolidating your Parent PLUS Loans through a Direct Consolidation Loan.
Want to expand your repayment options? Consider the Parent PLUS double consolidation loophole.
3. Limited ways to transfer into your child's name
You can't transfer your Parent PLUS Loan to your child. Although it might be an option to consider at some point, through other means like a private student loan refinance, it's a challenge to transfer these loans into your student's name.
When you sign up for a Parent PLUS Loan, you're legally responsible for repaying the loan. Parents should factor this into their long-term financial plans.
Private loans: Pros and cons
The alternative to Parent PLUS Loans is private loans. Here's what to consider before choosing this option.
Advantages of private loans
Private loans have fewer protections than federal loans. But that doesn't mean they're always a bad option for parent borrowers.
1. Better interest rates available for good credit
Getting private loans requires a credit check. If you have a strong credit score, you might qualify for competitive private student loan rates. The standardized federal rate for Parent PLUS Loans, on the other hand, won't work to your favor if you have a good credit history.
Take a look at your private student loan options before moving forward with Parent PLUS Loans.
2. Ability to force the loan to the student
As a parent, you can help your student obtain private loans in their name. Cosigning your child's student loans can unlock attractive rates. Having them carry a student loan in their name puts the primary responsibility to repay the loan onto their lap.
Disadvantages of private loans
There are a few disadvantages when it comes to private loans. Here's what you should know.
1. You don't get federal student loan protections
Private student loan lenders might be accommodating if you're faced with financial hardship, but they're not required to offer you relief. As a private student loan borrower, you don't qualify for federal protections, like extended deferment or forbearance, or income-driven repayment plans.
When you sign up for a Parent PLUS Loan, however, there are government safeguards in place if you run into difficulty during repayment. For example, when COVID-19 wreaked havoc around the world, the government put federal student loans into administrative forbearance. This took the pressure off of federal loan borrowers during a difficult time.
2. No forgiveness options
Generally speaking, you simply can't get student loan forgiveness for private loans. Federal Parent PLUS loans are eligible for some forgiveness programs, such as Public Service Loan Forgiveness. However, there are fewer options for parent student loan forgiveness compared to undergraduate and graduate federal student loans.
3. Higher interest rates for bad credit
Beyond the lack of federal government protections, you'll likely face higher loan interest rates as a parent or student borrower with bad credit. If your creditworthiness is less than ideal, you'll be stuck with a significantly higher interest rate and higher total costs over the life of the loan.
4. Risk of taking on unnecessary student loan debt
Private student loans leave you open to the danger of over-borrowing. With different lenders offering different loan limits, it can be easy to borrow more money than you need.
Parent PLUS Loan vs. private loan: Which is the better option?
The right student loan for you depends on your situation. If you have an excellent credit score, then private loans might be the more affordable option. But if you have a fair or low credit score, then Parent PLUS Loans can help you achieve the goal of paying for your child's tuition.
Of course, you should consider if you can afford either option. If not, start looking at alternative ways to pay for your child's school. With many scholarships and grants out there, it's possible to supplement their financial aid package with outside funding.
Never let your financial future or retirement savings take the backseat to fund your child's education. Although it's generous to help your child pay for college, it's not always the wisest move.
Unsure which option is best for you? Chat with our team at Student Loan Planner®. We can present you and your student with a student loan strategy with a pre-debt consultation.

Lends at most
degree programs
Check eligibility
in 2 minutes

Large autopay
discounts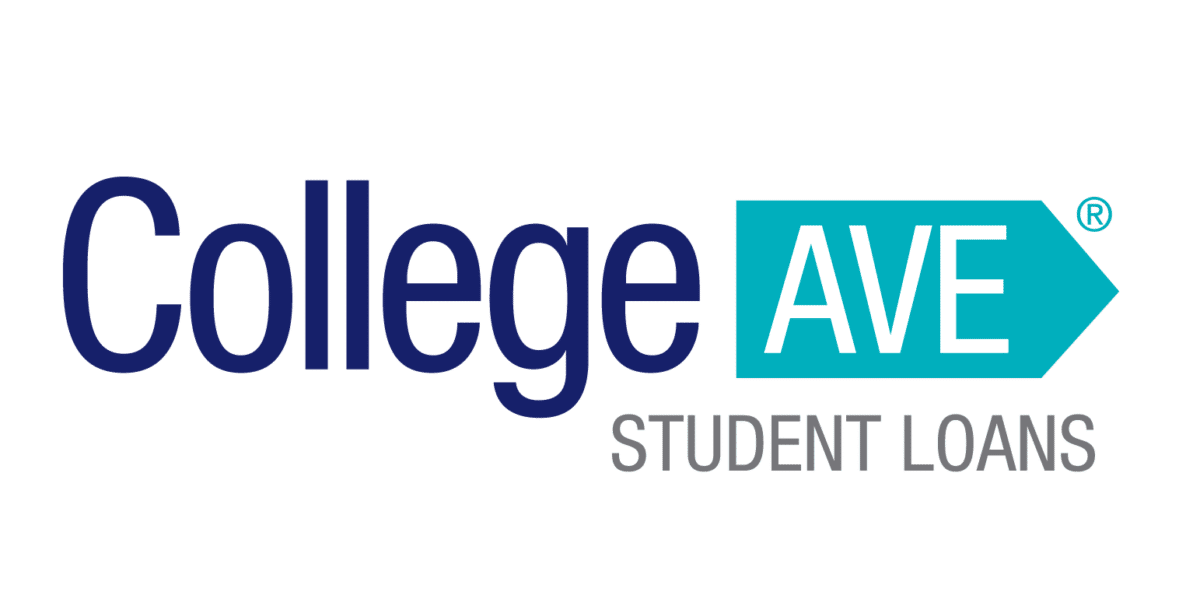 Flexible repayment options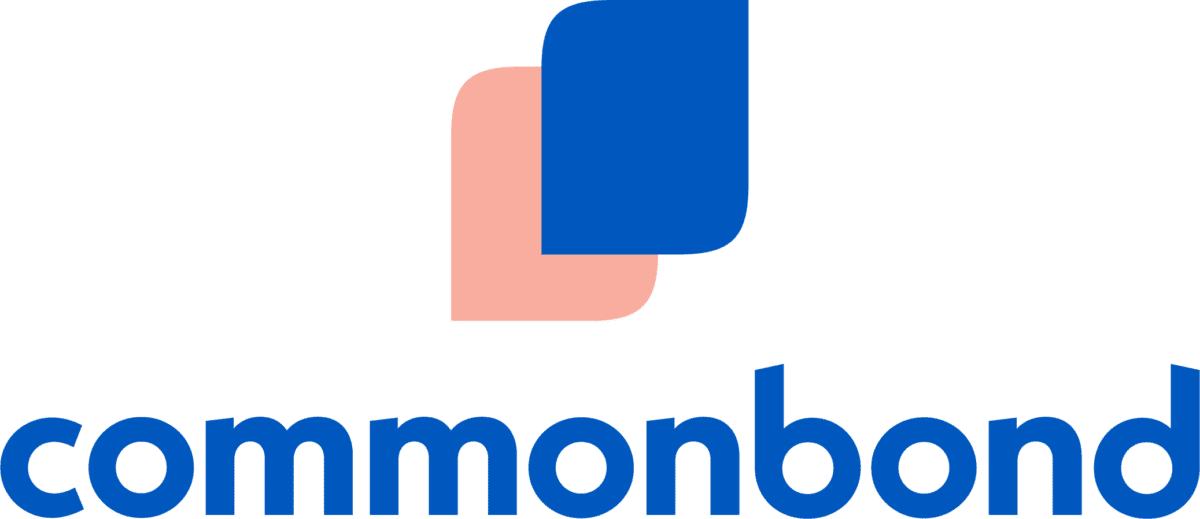 Focus on
graduate students
2Earnest: All rates listed above represent APR range. Rate range above includes optional 0.25% Auto Pay discount. Earnest disclosures.