Twelve million federal student loan borrowers have their loans serviced by Navient (previously part of Sallie Mae, the well-known private student loan lender, but split as of 2014).
The company has headquarters in Wilmington, Delaware, and was one of the nation's largest student loan servicers (the Education Department did not award them a new contract but servicing will continue until December 2021). If you're one of them, you may or may not have already had a terrible experience with the servicer.
We say that because we did a survey in the summer of 2018 asking Student Loan Planner© readers about their experiences with their student loan servicer. Of the 61 responses we received about Navient, more than half of them were complaints, and very few people gave glowing recommendations.
In fact, we asked people to rate their experience including Navient complaints, and the average score was 2.7 out of 5 stars.
Like any student loan servicer, Navient reviews can vary. But there were a few areas where we saw an overwhelming number of complaints about the servicer. Here are the top three.
1. Customer service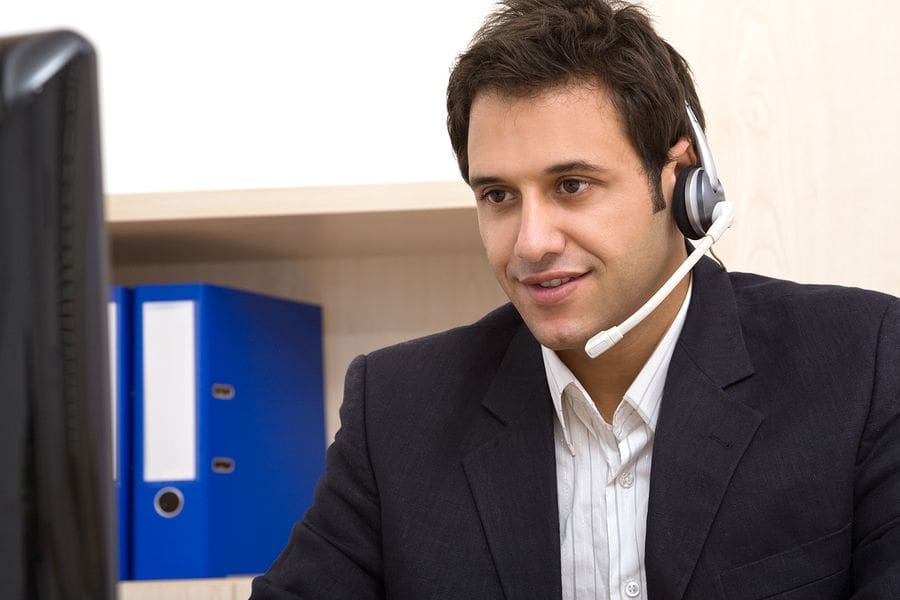 In an ideal world, you should feel confident that you'll get the help you need from your student loan servicer. But for many of our readers, that confidence is replaced with dread.
The biggest Navient complaint we noticed is that customer service representatives don't know their stuff. "I have had to explain plans to them before," wrote one reader.
Another one of the student loan complaints from a reader, who had more than half a million in student loan debt, was frustrated that it was so difficult to get a person on the line. "The automated response would not transfer me to a representative if my voice response is not deemed necessary or if I can find my answer on the website," they added.
For some who did get to a customer service representative, they had to wait an inordinate amount of time or talk with multiple people to get their questions answered.
What you can do: If you have a general question about student loans, try searching online first. If, however, you have a specific question about your account, there's not much you can do about wait times. Make sure to call when you have enough time to wait.
2. Communication
Not getting answers to your questions is bad enough, but many of our readers complained about getting information or advice from Navient representatives that were bad or outright false. When it comes to your student loan payments, you want to get the right information.
When one 2018 graduate called to find out what their repayment options were, the representative gave her only one and refused to talk about alternatives. What's more, the representative wouldn't say how much the monthly payments would be on the plan they recommended.
"I ended up just working with the website and figured out what I needed to do by myself," the reader wrote, "which was not the recommended plan that the servicer stated."
Another issue some readers surfaced was that Navient representatives don't volunteer information unless you specifically ask. This can be troublesome if you're not familiar with the ins and outs of federal loans and repayment options.
"They suggested I take the forbearance to get a lower initial payment and then enter into [income-based repayment]," wrote one reader. "They did not mention this would compound my interest."
Another reader wrote something similar: "I asked for some time to pay my first payment and instead she gave me three months. However, she did not disclose that they would be capitalized interest for those three months which ended up costing me $50,000."
What you can do: Do your research on your issue before you call. That way, you can spot misinformation and know when you're not getting the full story.
3. Payments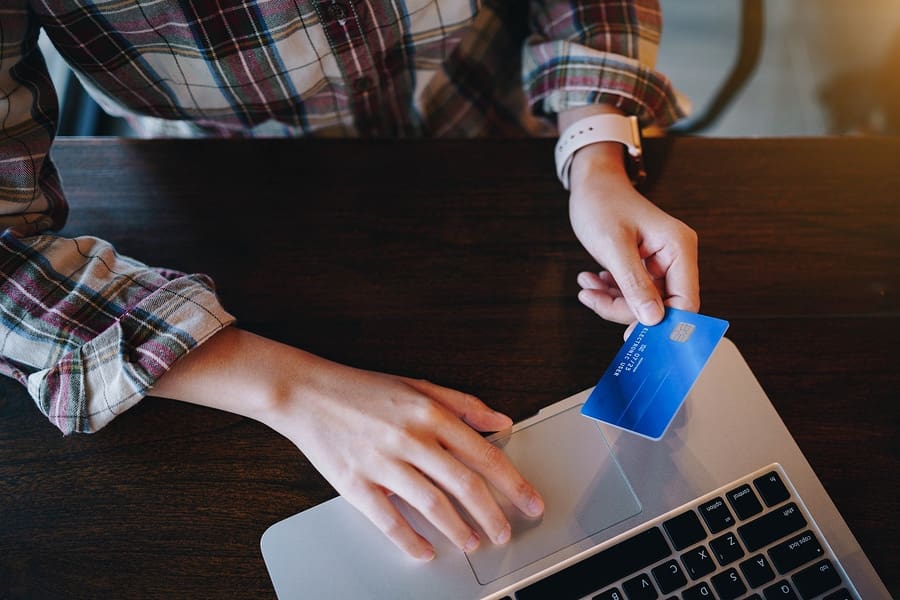 While our sample size for Navient complaints is relatively small, the way Navient handles payments was publicized in 2018 when the California attorney general filed a lawsuit against the company, alleging misconduct.
Specifically, the lawsuit states that Navient misrepresented the order in which it applies extra loan payments, and also failed to properly discharge federal student debt for borrowers with a total and permanent disability. This Navient scam is just one of many against the servicer currently.
In our survey, we saw a handful of Navient complaints about how the servicer handles payments. One reader wrote, "When I called for help with options after graduating and couldn't pay my loan they told me my only option was forbearance. Years later after doing my own research, I've realized there were many other options."
This practice is exactly one of the allegations the Consumer Financial Protection Bureau (CFPB) made in 2017 when it filed a lawsuit against Navient.
Other borrowers have experienced similar circumstances, receiving bad information about how income-driven repayment plans worked and had a difficult time getting the servicer to get them on the right plan.
What you can do: If you run into problems with the way Navient handles your payments, file a complaint with the CFPB. As for ensuring you get the right information about payment options, it's best to do your research before you call to know what you need.
In addition to the grievances we gathered in our Navient reviews and the Navient lawsuits, the CFPB received a staggering 11,927 Navient complaints in 2017 alone.
If you can identify with some of the problems we and others have shared, know that you don't have to. At Student Loan Planner©, we can help you find another service. Depending on your situation, it may be consolidating your loans with a new servicer or refinancing them with a private lender.
Regardless of which option you choose, it's important to know that you have a choice.
As noted above, the federal government didn't award a new contract to Navient so there will be changes coming soon. Navient has also been embroiled in a number of lawsuits in federal court.
There have been issues with the way Navient handled student loan borrowers seeking Public Service Loan Forgiveness, which lead them to settle a class action lawsuit in 2020. Plus, there were accusations from consumer protection agencies like the Consumer Financial Protection Bureau (CFPB), stating the company didn't act in the best interest of the borrowers.
As you can see, there have been a number of Navient complaints over the years. So if that's you, you're not alone and there are changes ahead.
Is Navient your servicer? Do you have some of these same complaints about them?