If you have dreams of becoming a physical therapist one day, you may have come across the University of Southern California in your college search. The USC Doctor of Physical Therapy program is ranked No. 1 on U.S. News & World Report's list of best physical therapy schools.
Becoming a physical therapist requires a DPT degree, which adds more years to your college education. It also adds more student loan debt.
Although the University of Southern California physical therapy program is highly regarded, it's also one of the most expensive PT programs in the U.S. One way to decide whether to pursue the program is to compare the tuition and expenses with your future earning potential as a physical therapist. Let's examine the USC DPT program to see if it's worth the high cost.
How much is USC DPT tuition?
Earning your DPT degree through USC will cost a lot of money. There's no way around that. Between tuition costs and other costs associated with attending college, you are most likely in for a sizable student loan debt. Here are current tuition costs for USC's Division of Biokinesiology and Physical Therapy DPT programs:
The costs above are only for USC's tuition. There are many more expenses you'll face as you try to earn your USC DPT degree.
Based on information compiled by USC, here are current additional costs you may face each year in a doctoral program at USC:
A first-year student in the USC DPT program is looking at a cost of over $96,000. Then you have to add on health insurance, which is required during academic and clinical portions of the DPT program. USC's mandatory health insurance costs $753 for the fall semester and $1,370 for the spring and summer semesters. USC health insurance can be waived with proof of other coverage.
Compare USC's cost to the average costs for DPT programs in the U.S. In 2018-2019, the average physical therapy program tuition total costs were $65,170 for public colleges and $112,714 for private colleges, according to the Commission on Accreditation in Physical Therapy Education (CAPTE). These figures don't include room and board, but you can see that USC's tuition costs are well above the average.
How much debt can graduating USC DPT students expect?
Because USC doesn't release future costs, it's impossible to know exactly how much student loan debt you could end up with when you graduate. USC offers a three-year DPT program. Looking at the costs mentioned above, you can infer that you could be looking at total student loan debt close to $300,000.
Remember, this is only for the DPT program. This estimate doesn't include any debt incurred from undergraduate studies. It's not unreasonable to assume your total student loan debt burden could be over $400,000 when all is said and done.
How much can USC DPT students expect to earn?
Physical therapists have the potential to make good money during their careers. According to the Bureau of Labor Statistics, the median salary for physical therapists was $87,930 in May 2018. The BLS found that the highest 10% of physical therapists earned more than $123,350.
Physical therapists' salaries are ahead of other health diagnosing and treating practitioners, who have a median salary of $80,990. People interested in physical therapy can become a physical therapy assistant instead, but the median salary is only $48,090 annually.
The field of physical therapy not only offers competitive salaries, but it also promises considerable growth. The BLS reports a much faster than average job growth rate of 22% over the next 10 years for physical therapist positions. The question is whether a high salary is worth the amount of debt you will take on to get your degree.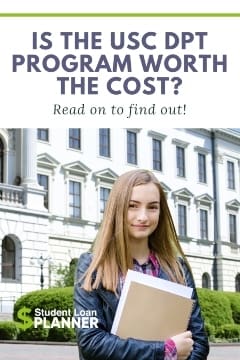 Does it make sense to attend USC's DPT program?
Just because the USC physical therapy program is expensive doesn't mean you should mark it off your list. Even student loan debt totals over $400,000 are possible to pay back if you make smart financial decisions now.
You've probably heard of student loan forgiveness. Pursuing a University of Southern California physical therapy degree is the perfect example of when it makes sense to seek loan forgiveness. For example, you could pursue Public Service Loan Forgiveness over 10 years or income-driven repayment loan forgiveness over 20 to 25 years. USC DPT grads could pursue a high-paying PT specialty and refinance their student loans. While other PT programs may not lead to such high student loan debt, that doesn't mean USC isn't an option. It just requires advance planning to ensure you take the right repayment approach.
What are alternatives to USC's DPT program?
If you're not sold on the USC physical therapy program, there are less expensive alternatives in California that could make more sense. Here are two other DPT programs in California for you to consider.
University of California, San Francisco DPT program
The University of California, San Francisco (UCSF) offers a three-year DPT degree at a relatively affordable cost. The program is a joint venture between UCSF and San Francisco State University accredited by CAPTE. Current tuition and fees for California residents total $30,938 annually. Non-residents will pay $43,549 in tuition and fees.
California State University, Long Beach DPT program
Another California school to consider is CSU Long Beach. CSULB offers a three-year DPT program accredited by CAPTE that is also much more affordable than USC. Tuition and fees for the 2019-2020 academic year are $27,378.
As you can see, USC isn't the only school in California that offers a solid physical therapy program. If you're looking for a more affordable option, consider these two schools or research other alternatives.
Part of your college decision should include a plan for repaying your loans. It's not enough to attend school and worry about the student loan debt later.
Whether you're looking for a physical therapy program or are already enrolled in the USC DPT program, let us help you create a customized plan for repaying your student loan debt. Your debt can have a lasting effect on your future, so it's imperative to have a solid plan. Contact Student Loan Planner® today for more information on our consulting services.

Lends at most
degree programs
Check eligibility
in 2 minutes

Large autopay
discounts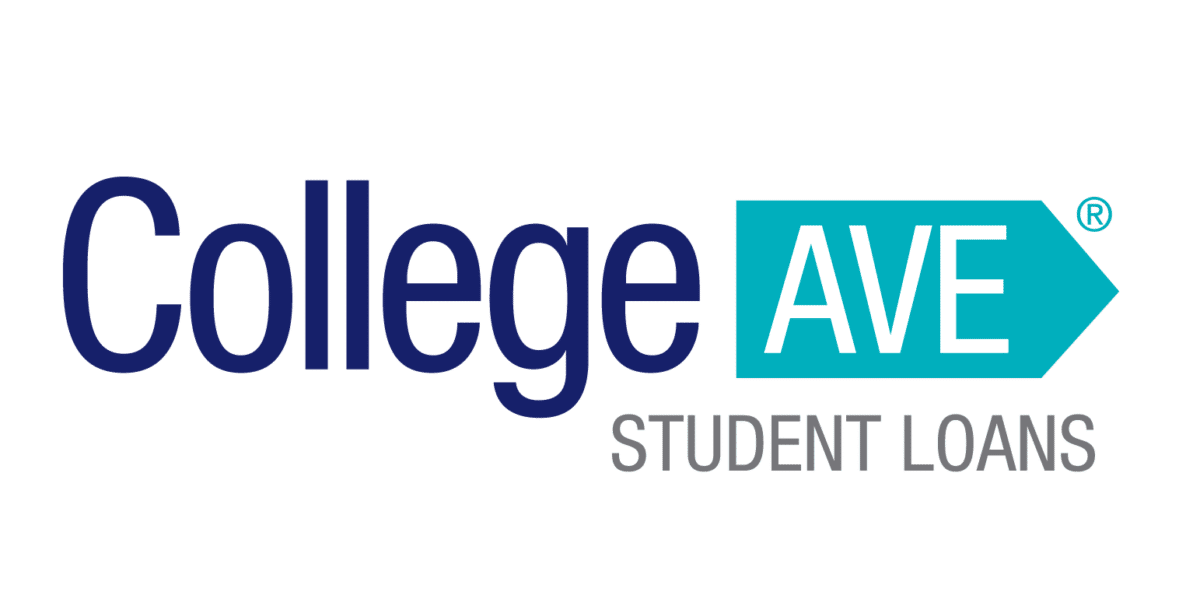 Flexible repayment options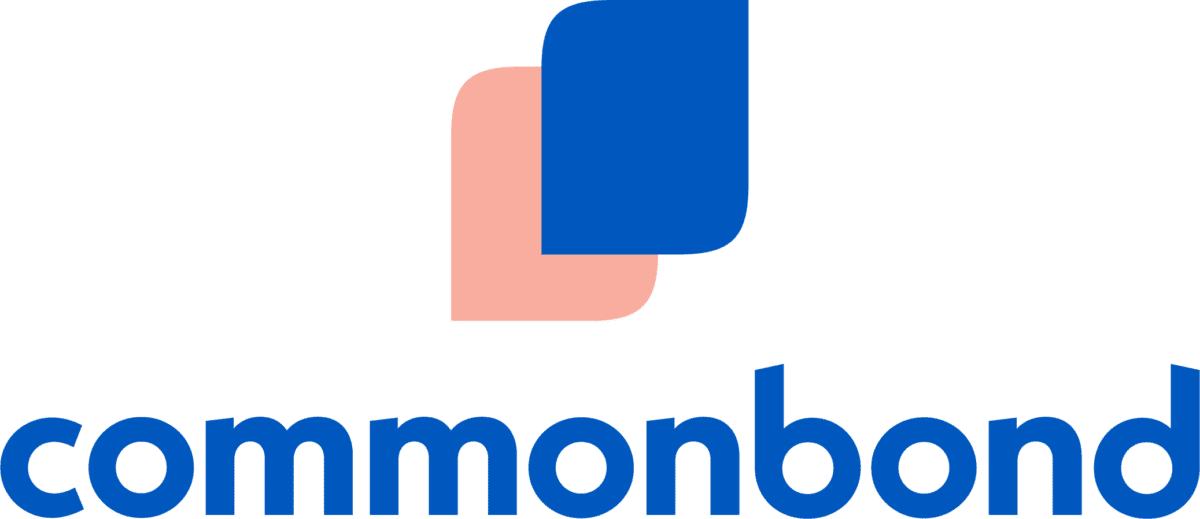 Focus on
graduate students
GET A $1,000 BONUS WHEN FINANCING A PRACTICE!
Start your search for financing to buy the dental practice of your dreams. If you use one of our partner banks, we'll give you a $1,000 bonus when you close your practice loan (valid for practice loans of at least $100,000 in size). See what bankers are available in your state with the button below.
Learn More