You're struggling to make student loan payments and wondering what to do next. You just want to bury your head in the sand, but you don't want to end up in default. If you could just have a little break from payments, it would be a huge sigh of relief.
Does this sound like you? If so, putting your loans in deferment or forbearance can buy you a little time. However, there are key differences you should know about first to help you decide.
Read on to learn more about deferment vs forbearance.
What is deferment?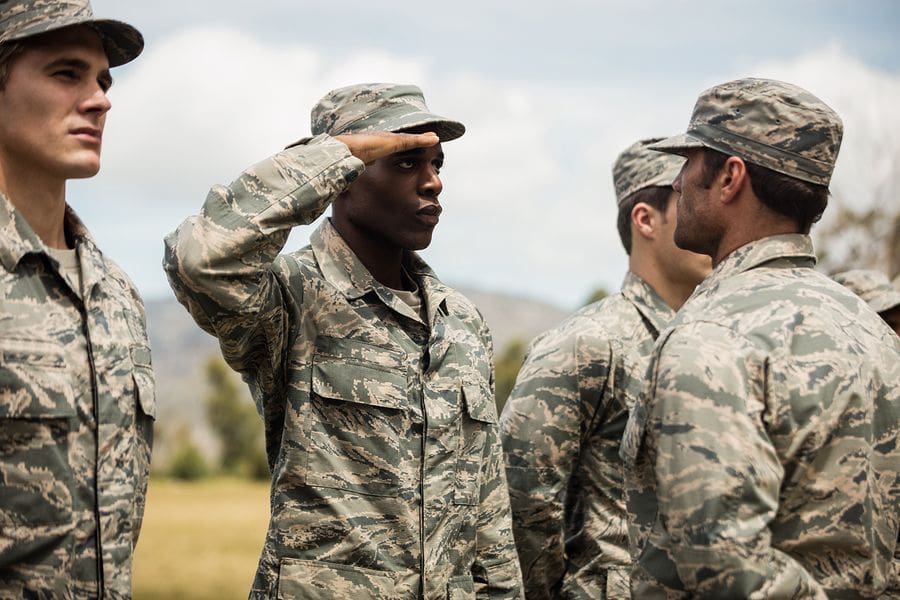 Deferment of your student loans means putting payments on pause for a period of time. It's estimated that 3.3 million borrowers have student loans in deferment. Under a deferment, you may not have to pay the interest that accumulates while your loans are in deferment, depending on the types of loans you have.
For example, if you have Direct Subsidized Loans you will not have to pay the interest that accrues. But if you have Direct Unsubsidized Loans you do have to pay the interest. If you see the word 'unsubsidized' in your loan that means you're on the hook for interest.
Subsidized loans by their very nature and name help offset some of the costs, so you don't have to pay interest on those loans.
There are various ways to qualify for a deferment including:
If you are currently in school enrolled for at least half-time you may qualify for an In-School Deferment Request. If you have a Direct PLUS loan or FFEL PLUS loan as a grad student you may defer for an additional six months after you're no longer enrolled half-time
If you are unemployed or unable to get full-time employment you may submit an Unemployment Deferment Request and defer up to three years
If you are serving as a member of the Peace Corps or currently experiencing economic hardship, you may be eligible Economic Hardship Deferment Request
If you served in the military during war or a national emergency, you may be eligible for a Military Service and Post-Active Duty Student Deferment Request for 13 months after your service or until you continue your college education at least half-time, whichever comes first
If you currently serve in the military during a national emergency, military operation or war you may be eligible for the Military Service and Post-Active Duty Student Deferment Request
If you are in an eligible rehabilitation program for the disabled, you may qualify for a Rehabilitation Training Program Deferment Request
If you are currently enrolled in an eligible graduate fellowship program you may qualify for a Graduate Fellowship Deferment Request
If you are a parent who took out a Direct PLUS loan for your child you may defer while your child is enrolled at least half-time, as well as six months after the student ends enrollment, you may qualify for a Parent PLUS Borrower Deferment Request
As you can see, there are many ways to be eligible for deferment.
When deferment makes sense
There are many different types of deferment requests as noted above, but you still have to be eligible. Deferment makes sense for borrowers pursuing a line of services such as the military or the Peace Corps.
It's also a great option for students enrolled in school or parents who took out a PLUS loan. This should also be the go-to option for students who are struggling to find work and can't pay back their loans. Given that you can defer up to three years, this option can offer generous benefits.
What is forbearance?
Forbearance is another way to put your student loan payments on hold for a period of time. It's estimated that 2.6 million borrowers have their student loans in forbearance. There are two types of forbearance: general and mandatory.
General Forbearance
General forbearance can also be known as "discretionary forbearance" because it's up to your loan servicer whether they grant you the opportunity to put your payments on pause.
In order to qualify for general forbearance student loan borrowers must be unable to make payments due to one of the following:
Shift in employment status
Medical related expenses
Financial hardship
Other circumstances, as approved by your loan servicer.
Must have Direct Loans, FFEL Program Loans, or Perkins Loans
If you are approved for a general forbearance it can be for up to 12 months at a time. The good news is that Perkins Loans borrowers may request forbearance for a cumulative three years.
Even better news is that there are no hard and fast limits on forbearance for Direct Loans and FFEL Program Loans. However, your loan servicer may implement their own limits on forbearance so be sure to ask about their policy.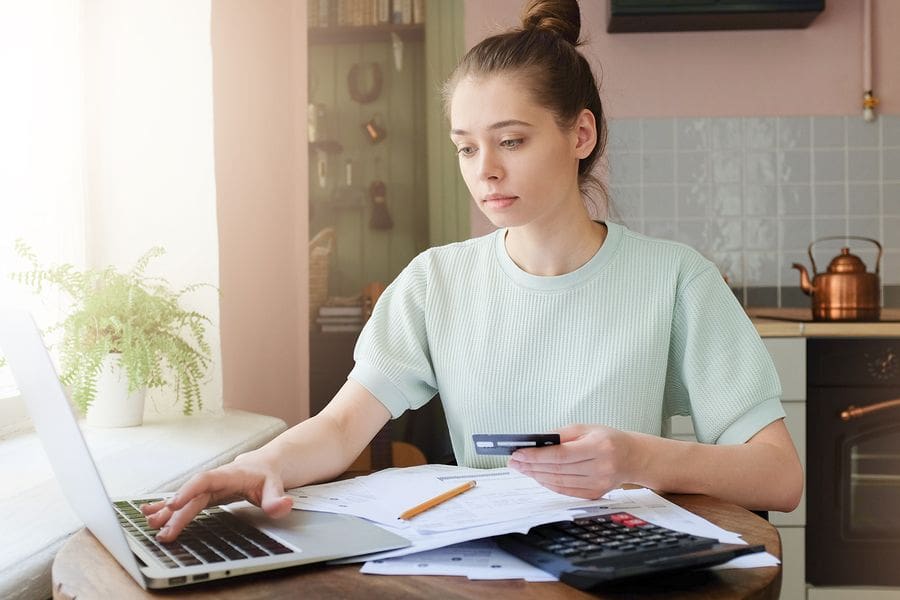 Mandatory forbearance
Mandatory forbearance, as the name suggests, is mandatory and your loan servicer must grant you forbearance if you meet the eligibility requirements.
You may qualify for mandatory forbearance:
If you are serving in Americorps
If you are in a medical or dental related internship or residency
If you are a member of the National Guard but not eligible for military deferment. You must also be activated by a governor
If your student loan payments are 20 percent or more than your gross income each month
If you are teaching in a program that would qualify you for teacher loan forgiveness
If you are eligible for partial repayment through the U.S. Department of Defense Student Loan Repayment Program
Mandatory forbearances are available for 12 months at a time and may be extended. This forbearance option is good for borrowers who meet these specific professional requirements.
When forbearance makes sense
If you are in the medical field, National Guard, or working as a teacher Mandatory Forbearance could be a good fit to postpone your payments for a year. Also, if you've had a shift in employment, but one that will likely be resolved soon, general forbearance can be a good option.
Forbearance also makes sense for borrowers facing extreme financial hardship or dealing with an onslaught of medical bills.
Deferment vs. forbearance
When considering deferment vs. forbearance it really depends on your eligibility as well as the reason for putting your payments on pause. They are both good temporary options if you're struggling to make payments. However, it's important to note that these are temporary — it's like a band-aid.
If you're truly struggling to make payments and you think this will be an issue for a long time, consider going on an income-driven plan.
These plans use a percentage of your income as your monthly payment and in some cases, it can be as low as zero dollars if you're not making a lot of money. Seriously!
Your payments could be zero dollars and you'd still be in good standing with your student loans and avoid default. You'd accrue a lot of interest as well, but at least you'd avoid collections, wage garnishment and other serious consequences of default.
You will need to work with your loan servicer to apply for one of these options. Many private student loan lenders don't provide these options, but it doesn't hurt to ask. They may have some hardship deferments, but they're likely not as robust as options for federal student loans.
Either way, it's always best to talk to your loan servicer if you're struggling to make payments. Get in touch with them and get their recommendations to find an option that fits with your circumstances so you can remain in good standing and not deal with another student loan headache.
Is deferment or forbearance something you've considered?