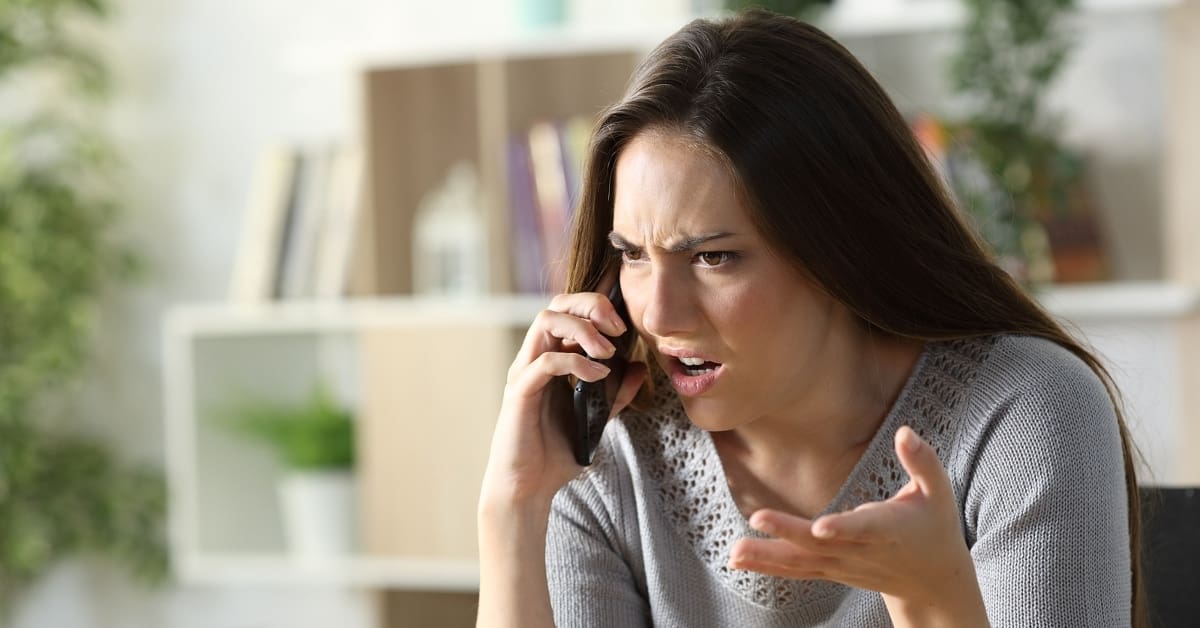 5 Min Read |
The U.S. Department of Education has facilitated three and a half years of paused payments and interest for federal student loan borrowers. As of October 1, 2023, more than 40 million student loan borrowers resumed their loan repayments.
Turning on loan payments following a long hiatus has proved to be quite the task for student loan servicers that are underfunded and poorly staffed. Borrowers are facing issues such as incorrect payment amounts, among others. But rest assured, you have options.
Here's a comprehensive guide on how to file a student loan complaint, as well as common errors borrowers are seeing.
Student loan complaints and errors
At Student Loan Planner, we've identified a non-exhaustive list of some consumer complaints and errors that our clients are experiencing with their student loan debt:
We think some of these errors will be self-correcting, at least for some borrowers. However, seeing a higher-than-expected payment amount can feel terrifying. The issues are also causing some borrowers to recertify their incomes when they don't have to, hoping it will lower their payments. The downside is if your income has gone up since the pre-COVID era, you will end up with a higher amount versus contacting the servicer to make them deal with their mistake.
How to file a student loan complaint
Fortunately, short of waiting it out to see what the education loan servicers do to address these problems, there are ways that you can advocate for yourself. These options don't apply to private student loans. But here's how to get a resolution if you have a federal lender.
Call your loan servicer
Your first line of defense is to contact your loan servicer. Unfortunately, call volumes are high, so you can expect to wait an hour or two before reaching a live person. When you talk to someone, immediately ask for their name and employee ID number and write it down. With that, you are starting a paper trail for later (in case your issue needs to be escalated).
If the representative you speak with is unhelpful or gives you bad information, try calling again and speaking with a different representative or a manager. Again, document everything (who you spoke to, when, and a brief summary of the call).
Alternatively, you can send your servicer a message through your student loan portal if you don't have time to wait on the phone. It can take weeks to hear back, though.
Reach out through federal channels
Submit your concern on a complaint form to Federal Student Aid. If they don't resolve the issue, you can escalate to the Federal Student Aid Ombudsman Group (FSA Ombudsman Group).
You can contact the Ombudsman Group three ways:
Phone: (800) 433-3243
Fax: (606) 396-4821
Mail: U.S. Department of Education
FSA Ombudsman Group
P.O. Box 1854
Monticello, KY 42633
This contact information is a good option for incorrect PSLF counts or for getting credit for forbearance outside of the 12/36 rule with the IDR account adjustment. Sometimes, submitting another Employment Certification form can be a good first step, though.

You can also submit a complaint to the Consumer Financial Protection Bureau (CFPB). It's a government agency that allows 60 days for the servicer to provide a final response as part of the complaint process.
Contact your elected representatives
Contact your Congressperson or Senator's constituent services office. This is your tax dollars at work! If you go this route, identify one elected representative's office to go through. It probably doesn't hurt if this individual serves on an education committee; they and their staffers may be more inclined to help.
Look for state-level assistance
Find out if your state has any consumer protection advocacy groups. California, for example, has the Department of Financial Protection and Innovation and an ombudsman you can reach that way.
Hire a student loan attorney 
In most cases for federal borrowers, hiring a student loan attorney is akin to using a blowtorch to kill a spider. However, if you think you have been defrauded by your academic institution, are contemplating bankruptcy, or want to dispute incorrect credit reporting or fraudulent loans, this is where you would benefit from assistance navigating your legal options.
Where to start?
If you don't know where to start, filing a complaint with the CFPB can be a good catch-all. However, you want to be as detailed as possible with any of these options. Include the notes from calls with your loan servicer and any applicable supporting documentation, such as your student loan data file, tax returns, billing statements, etc.
In general, it's good financial housekeeping to know what you owe. Keep a file with your account number, balances, interest rates, monthly payments and loan terms (Personally, I'm a fan of Google sheets for a low-budget option).
Know your rights regarding student loan complaints
The most important thing is to stay informed about your rights. If it's not time to recertify, don't — unless it will lower your monthly payment. If the servicer says you are not eligible for a certain repayment option when you actually are, don't take no for an answer. The system is backlogged, so be kind to yourself and practice self-care if you are feeling stressed.
If you're not sure what your options and obligations are, subscribe to our newsletter for weekly updates or reach out to us for a customized student loan plan.
Refinance student loans, get a bonus in 2023
Lender Name
Lender
Offer
Learn more

$1,000 Bonus

For 100k or more. $200 for 50k to $99,999

Fixed 5.24 - 9.59% APR

Variable 6.24 - 9.99% APR

$1,000 Bonus

For 100k or more. $300 for 50k to $99,999

Fixed 4.96 - 10.24% APPR

Variable 5.72 - 10.24% APR

$1,000 Bonus

For 100k or more. $200 for 50k to $99,999

Fixed 5.19 - 9.74% APR

Variable 5.99 - 9.74% APR
Not sure what to do with your student loans?
Take our 11 question quiz to get a personalized recommendation for 2023 of whether you should pursue PSLF, Biden's New IDR plan, or refinancing (including the one lender we think could give you the best rate).