When it comes to how long it takes to get a student loan, it varies. In general, it can take several weeks or more from applying for student loans and getting the money disbursed to your school.
In this guide, learn about the federal vs. private student loan application process and how long it takes to get a loan funded.
Federal student loan timeline
Your first student loan option should be federal subsidized and unsubsidized loans through the U.S. Department of Education. This loan option offers maximum protection for borrowers, and various repayment options — from standard repayment plans to income-driven repayment terms — to make repayment manageable after graduation. Federal loans also offer opportunities for student loan forgiveness, like Public Service Loan Forgiveness (PSLF).
But just how long does a student loan application take to process? Let's review the steps and the timelines.
Step 1: Apply for FAFSA — 1 hour
To obtain federal student loans, you'll need to apply using the Free Application for Federal Student Aid (FAFSA). The FAFSA is a free application that you need to submit for every academic year to get financial aid. Once submitted, you might qualify for financial aid like federal and state grants, and work-study programs to offset costs, as well as federal student loans.
The federal FAFSA deadline is June 30 before the subsequent school year. In addition to being aware of the federal FAFSA deadline, stay on top of other important FAFSA deadlines, based on your college and your state.
To fill out your FAFSA, you'll get information such as your Social Security Number, driver's license, tax return, and pay stubs ready. If you're considered a dependent, you'll need your parents' information, too.
The whole FAFSA process, including getting your documents together, takes about an hour or less.
Step 2: FAFSA processing time — 3 to 10 days
Once you submit your FAFSA, you'll need to wait for it to process. According to the Federal Student Aid website, it takes about three to five days for your application to be fully processed if you submitted it online.
If you submit it via the mail, it'll take between seven to 10 days after the date you mailed your application.
When you're done with your FAFSA, you'll get access to your Student Aid Report (SAR), which outlines the info you provided, including your Expected Family Contribution (EFC). Your EFC that determines your eligibility for Pell Grants and how much you should receive in federal student loans and overall aid.
Step 3: Receiving your financial aid award letter — 4 weeks or more
After submitting your FAFSA and getting your SAR, you'll receive a financial aid award letter from your college. This can take up to four weeks or more after submitting your FAFSA. Generally, schools send their award letters during the same time period they send out admission letters.
Step 4: Disbursal of funds — before the semester, up to 30 days
Once you get your award letter and accept your financial aid, you'll be eligible to get your student loans. You'll receive the actual federal student loans, typically before the semester or term begins. If you're a new borrower, your school may hold funds for 30 days before giving you the money.
Depending on the type of loan, you might be required to complete entrance counseling through your school's financial aid office. This counseling requirement helps you understand your student loans and repayment terms, before receiving your federal student loans.
Private student loan timeline
If you need to take out private student loans to bridge the financial gap for school, private lenders have a different process and time frame to approve and fund eligible borrowers.
Private student loans take into account your credit history and can help cover the cost of attendance if the loan amounts you received from the government don't meet your financial obligations. Interest rates can also be fixed or variable. Here's the general timeline for private student loan funding.
Step 1: Apply for a private student with a private lender — up to 15 minutes
To obtain a private loan, submit an application with the private lender of your choice. This process varies by lender. According to College Ave, a private lender, it takes on average 15 minutes to complete a private student loan application, online. Of course this time commitment might be different between lenders, but in general the online application process shouldn't take too long.
Step 2: Approval process — 2 minutes to 2 weeks
If you're wondering "How long does a student loan application take to process?", the answer is it depends. It varies by lender and also the information you provide. If you submit an application with College Ave, for example, it might offer an instant decision in a couple of minutes. '
Lenders will typically inform you about your loan application status pretty quickly, though some might need a few days to process the application. If your private student loan application requires additional verification or paperwork, the approval process could take up to a couple of weeks due to delays.
Step 3: Disbursal of funds — 2 to 10 weeks
After getting approved for private student loans, you'll accept your loans by signing the lender's legal agreement. Your loans need to be school-certified first, which means the lender will reach out to your school to confirm your loan information. This process can take up to seven to 10 days.
In general, your lender will send a disbursement to your school to cover tuition and fees. This whole process can take between two to 10 weeks, depending on whether there's follow-up needed.
Bottom line
When your tuition is due and your education is on the line, wanting to know how long student loans take to process is an understandable concern. Ultimately, it depends on whether you're taking on federal student loans or private loans, or both.
It can take several weeks to several months to get student loan funds to your school for payment. Plan your financial aid, including student loans, ahead of schedule to make sure you get the funding you need. If you have any issues, reach out to your school's financial aid office to learn about your options.

Lends at most
degree programs
Check eligibility
in 2 minutes

Large autopay
discounts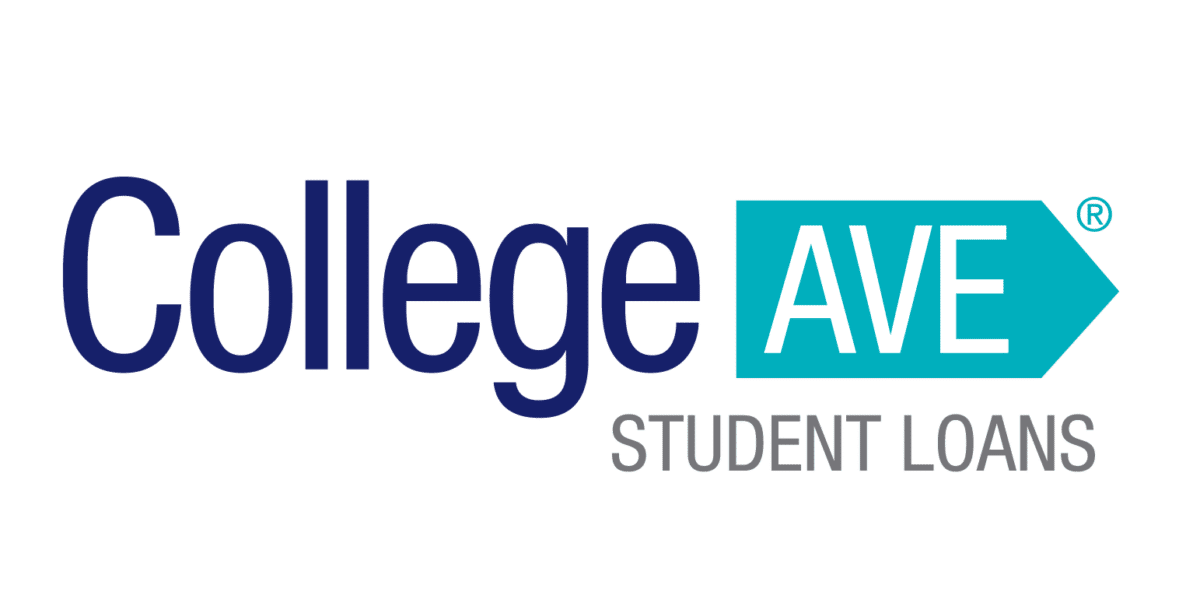 Flexible repayment options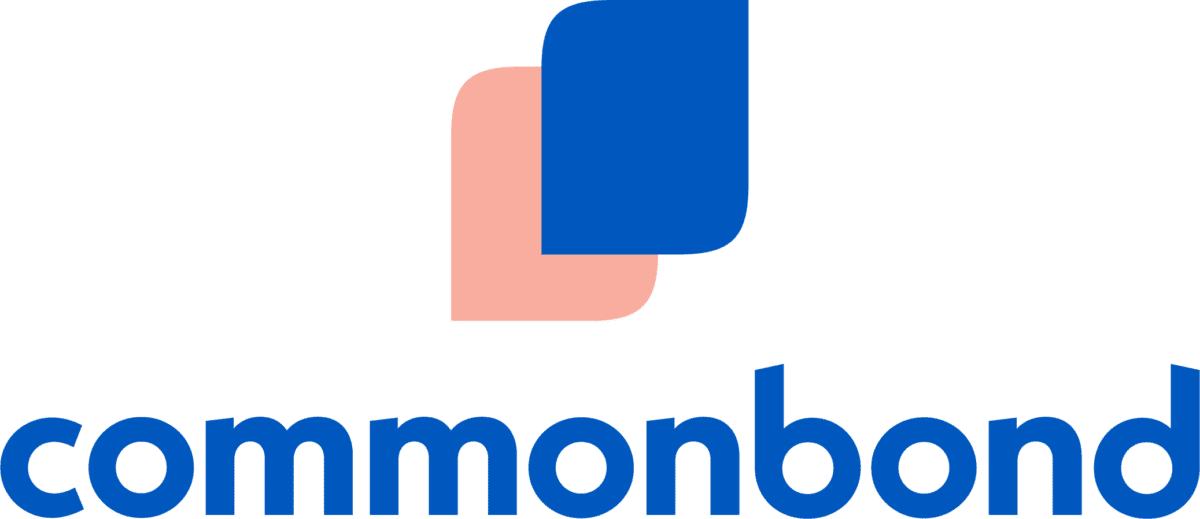 Focus on
graduate students
2Earnest: All rates listed above represent APR range. Rate range above includes optional 0.25% Auto Pay discount. Earnest disclosures.