If you're saddled with private student loans and feel like you can't get ahead, you might be looking for student loan forgiveness programs for private student loan debt.
Unfortunately, private student loan borrowers don't have access to the same benefits and repayment plan options that federal student loan borrowers have.
Sallie Mae and other private student loans can't be forgiven. In fact, there are actually no official student loan forgiveness programs for any private student loan company.
Federal student loan borrowers can use the Public Service Loan Forgiveness (PSLF) or Teacher Loan Forgiveness programs to wipe away their debt. Or they can access student loan forgiveness with federal loans under income-driven repayment (IDR) plans.
The Biden Administration has discussed forgiving $10,000 of student loans for all borrowers but that would almost certainly only apply to federal student loans as well.
Private student loan borrowers? Nothing.
But before you give up or get consumed with despair, read on for other options.
1. Defer your student loans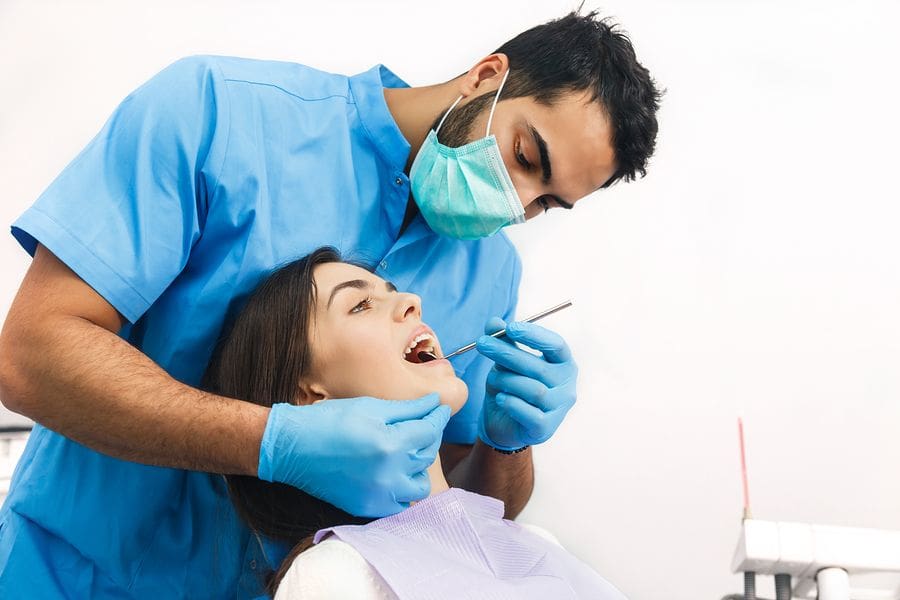 If you're looking for private student loan forgiveness, it's likely that you're struggling with your loan payments after paying for college.
Unlike with federal student loans, private lenders don't offer an income-driven repayment program to make your student loan payments more manageable and affordable. But you may be able to apply for deferment.
Let's say you're looking for Sallie Mae student loan forgiveness. While there is no available option for Sallie Mae loan forgiveness, they do offer deferment for student loan borrowers. When you defer your student loans, you can reduce or pause payments temporarily.
Benefits of deferment
Sallie Mae offers deferment if you're currently an undergraduate student or a graduate student and will reduce your payments up to 48 months. If you're in a residency program or internship, you won't have to make payments and can apply for a deferment for 12 months at a time, for a maximum of 48 to 60 months depending on what type of loans you have.
Discover Student Loans also has a deferment program with options available. They also offer a reduced monthly payment option that can reduce your interest rate and more during hardships.
Be aware of growing interest
For both of these options, it's important to note that your interest will still accrue. Be mindful of how this could affect the total cost of your loan. So while your payments may be lower or put on pause, interest will continue growing. This can have a snowball effect on your student loan balance.
We've listed Sallie Mae and Discover, two of the top private student loan lenders, but deferment options vary by lender. If you have private loans with a different lender, get in touch ASAP to see what, if any, deferment options are available.
If you want to pursue deferment, talk to your lender about the process. Be sure to calculate how much it can add to the cost of your loan.
2. Apply for forbearance
What if you're not a student or part of an internship or residency? If you fall into this category and are seeking private student loan forgiveness or other types of help, you can apply for forbearance with your lender.
Forbearance options
Sallie Mae has a forbearance program for borrowers who are facing difficulties making payments. Luckily in this case, there is no application. Just give Sallie Mae a call to set up forbearance. It can be granted for three months at a time for a maximum of one year.
However, you might have to make a payment of $50 per loan (no more than $150) in order to be approved for forbearance. This is known as a good faith payment. And it'll be applied to your current balance.
Discover Student Loans also has a forbearance program for up to 12 months. Unfortunately, those 12 months can't be consecutive.
Where to start when applying for forbearance
If you want to apply for forbearance, get in touch with your lender. See what options are available and what the process is to apply. It's important to know about time limitations or good faith payments, particularly when dealing with Sallie Mae.
Additionally, while your payments are on pause, it's likely interest will continue to accrue. This will add even more to your student loan balance.
Before choosing this option, weigh the costs of interest and the total of any good faith payments. Also, be mindful that there is a finite amount of months to put off payments. So, you want to make sure you really need it. If you do, forbearance can certainly help.
3. Look into refinancing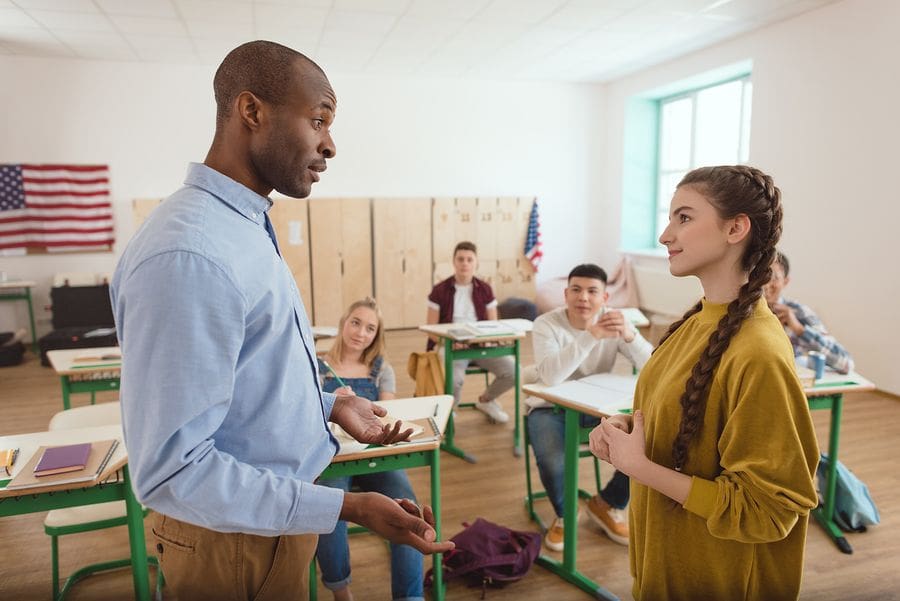 Is your interest rate too high? Do you want to change your monthly payment or loan repayment options? Then student loan refinancing is an option to strongly consider.
Refinancing companies offer refinance loans with lower interest rates for both private and federal student loan debt. You can also choose the term of your loan, which can impact the amount of your monthly payments.
Pros and cons of refinancing
This option can be hit or miss depending on your situation. It may not be the best fit if you're really struggling to make payments as you might not meet eligibility requirements. Refinancing companies want a guarantee that you can make your payments. Which is why you'll likely need a good credit history to get approved.
If you have good credit and an income that supports the loan, refinancing can save you thousands of dollars in interest. Money saved can then be used toward your principal student loan balance.
Check out our refinancing options that come with cash back bonuses. In most cases, you can check your prospective rate without impacting your credit score.
4. Bankruptcy
If your private student loans are making your life extremely difficult and you're barely able to survive, you may be a candidate for bankruptcy. There's a myth out there that you can't get your student loans discharged in bankruptcy. But that's not true– it's not impossible to get student loans discharged, but it's very difficult.
Bankruptcy discharge
For bankruptcy discharge, you have to prove you have "undue hardship" and provide supporting info as well as legal counsel to get approved. Undue hardship typically means you are insolvent and that your loan repayment is seriously and adversely affecting your life.
You also have to show that you've tried in good faith to repay the loan and provide proof that this burden will be long-lasting.
There are costs associated with filing for bankruptcy and long-term repercussions related to your credit.
After bankruptcy, your credit goes way down. It will be difficult to get approved for any credit in the months or years after. Chapter 13 bankruptcy can stay on your record for seven years and Chapter 7 bankruptcy can stay on for 10 years.
This option should be an absolute last resort and be carefully considered. It's not a get-out-of-jail-free card without consequence. However, if you're extremely depressed or suicidal because of your private student debt, this may be an option.
Total and permanent disability and death discharge programs
Loan discharge or cancellation is also possible through total and permanent disability discharge programs. This is available if you become completely disabled and are no longer able to work. Depending on your servicer and the terms of your loan, you may qualify to have the remaining balance forgiven.
Private student loans are also forgiven on account of the primary borrower's death. If you are a cosigner on a loan where the borrower dies, permanent discharge is at the discretion of the loan servicer.
Unlike federal student loans with the Department of Education, private student loan discharge and forgiveness due to total and permanent disability or death vary by lender.
Private student loan forgiveness
Although private student loan forgiveness programs don't exist in the traditional sense, there is help out there for private student loan borrowers in certain circumstances. The key is to talk to your lender if you're struggling to see what options are available and to act fast.
You don't want to fall into delinquency or deferment, which could hurt your credit. So if you're facing difficulties with your student loan payments, take action today.
Caitlin See contributed to this article.
Have you used any of these alternatives to private school loan forgiveness?