If you want to go to medical school but get rejected from a school in the United States, you might want to consider going to a Caribbean medical school.
Caribbean medical schools are often considered "second chance" schools that have higher acceptance rates. However, they might have higher tuition and fees as well. If you get into a Caribbean medical school, you'll then need to secure financing to make it happen.
Here are some student loan options for Caribbean medical schools to consider.
Federal student loans
When looking for student loans for foreign medical schools like in the Caribbean, you typically can get federal loans or private loans. It's always advisable to get federal aid first since they have generous borrower protections, like income-driven repayment and student loan forgiveness.
There are various Caribbean medical schools that are eligible for the international federal loan program. This program lets you take out federal student loans to attend medical school abroad.
According to Federal Student Aid, international medical schools must meet certain standards and report each year to remain in the program.
Some of the medical schools in the Caribbean that are on the list include:
The Federal Student Aid website also has links to foreign medical school information which includes data about how many students completed the program, how much federal loans vs private loans were taken out, and more.
For example, the info sheet on Ross University states that the on-time completion rate as of 2019 was around 55%. The median debt amount of U.S. students who completed the program was $348,601. Before saying yes to a Caribbean medical school, check out this data so you get an idea of completion rates and average debt load per student.
Make sure the medical school has accreditation and also qualifies for the international federal student loan program. If the school qualifies for federal student loans, here are some options.
1. Direct Unsubsidized Loans
Direct Unsubsidized Loans are available to graduate students and aren't based on financial need to qualify. It'll be your school that determines the loan amount that you qualify for based on your other types of aid.
Unlike subsidized loans, in which the government pays partial interest, you're responsible for paying all of the interest on this loan type.
Eligibility requirements:
You must attend a qualifying program at a participating international medical school that grants degrees or certificates.
Your enrollment status must be at least half-time or full-time
Medical students can borrow a maximum of $20,500 per year while pursuing a professional program. Federal loans offer repayment terms between 10 and 25 years, which vary based on the repayment plan you choose.
2. Direct PLUS Loans
As a graduate or professional student, you might also qualify for Direct PLUS Loans under the federal student loan program. These are sometimes referred to as Grad PLUS Loans when offered to graduate students (parents can also receive PLUS loans, often called Parent PLUS loans).
Grad PLUS Loans have the highest interest rates when it comes to federal loans. Before taking on PLUS Loans, be mindful of how they might affect your overall medical school costs during the life of the loan.
Eligibility requirements:
To qualify for a Grad PLUS Loan, you need to have at least fair credit to be considered. If you don't, you might get approved if you have an "endorser" which is basically a cosigner. A cosigner is someone with good credit who legally agrees to take on the loan payments if you end up not paying.
The school must qualify for the international federal student loan program.
For Direct PLUS Loans, you can borrow up to the cost of attendance after your financial aid is subtracted. The loan offers repayment periods between 10 to 25 years, depending on the plan you choose. When using federal student loans for Caribbean medical schools, your repayment is still the same as it would be if you attended a U.S.-based school.
Private student loans
If you're wondering how to pay for medical school in the Caribbean, it's best to take advantage of federal student loan options first. But if there is a gap in your financing, you might need to resort to private student loans.
Getting private student loans for Caribbean medical schools can be more difficult as you'll be living abroad, and in many cases, dealing with for-profit institutions. Talk to your school's financial aid office and see if it has recommendations for private lenders. You can search our private loan lenders to see if you qualify for a loan for the particular school and program you're considering.
Private loans typically require you to have a good credit history or have a cosigner who'll be on the hook if you end up missing payments.
What to know about student loans for Caribbean medical schools
If you get into a medical school abroad, figuring out how to pay for medical school in the Caribbean can be a challenge, with fewer affordable lending options for foreign medical schools.
Travis Hornsby, the founder of Student Loan Planner, strongly suggests only getting federal student loans when studying at Caribbean medical school. Caribbean medical schools tend to have higher dropout rates. If you drop out, having federal loans can offer student loan forgiveness through income-driven repayment. If you graduate and get a qualifying job, you can pursue Public Service Loan Forgiveness.
The only reason to consider private loans is if you know that private practice is in your future and you can repay the loan. However, you won't have the benefits of federal loans to save you or help you out in tough times.
Be aware that even after graduation, Caribbean medical students find it hard to get matched up for residencies in the U.S.
According to data from The New York Times, "The residency match rate for international medical graduates is about 60 percent, compared with over 94 percent for U.S. graduates … Caribbean medical school students match into residencies at a rate 30 percentage points lower than their U.S. counterparts."
That's a sobering statistic to keep in mind while pursuing medical school abroad.
Bottom line
If you're looking for ways to pay for medical school in the Caribbean, your best bet is federal student loans through the international federal loan program. Make sure your medical school qualifies so that you can have the repayment options and flexibility that federal loans offer.
If you must take on private student loans for Caribbean medical schools, be sure to research monthly payments, the terms, and rates. Also, see if there's a grace period, and deferment and forbearance options available.
If you currently have student loans and know that you won't pursue federal loan forgiveness programs or federal loan benefits, refinancing your student loans might be a way to manage your debt. Refinancing can get you lower interest rates and more favorable terms.
Need help figuring out which student loan option is the best? Get in touch with us for a consult.

Lends at most
degree programs
Check eligibility
in 2 minutes

Large autopay
discounts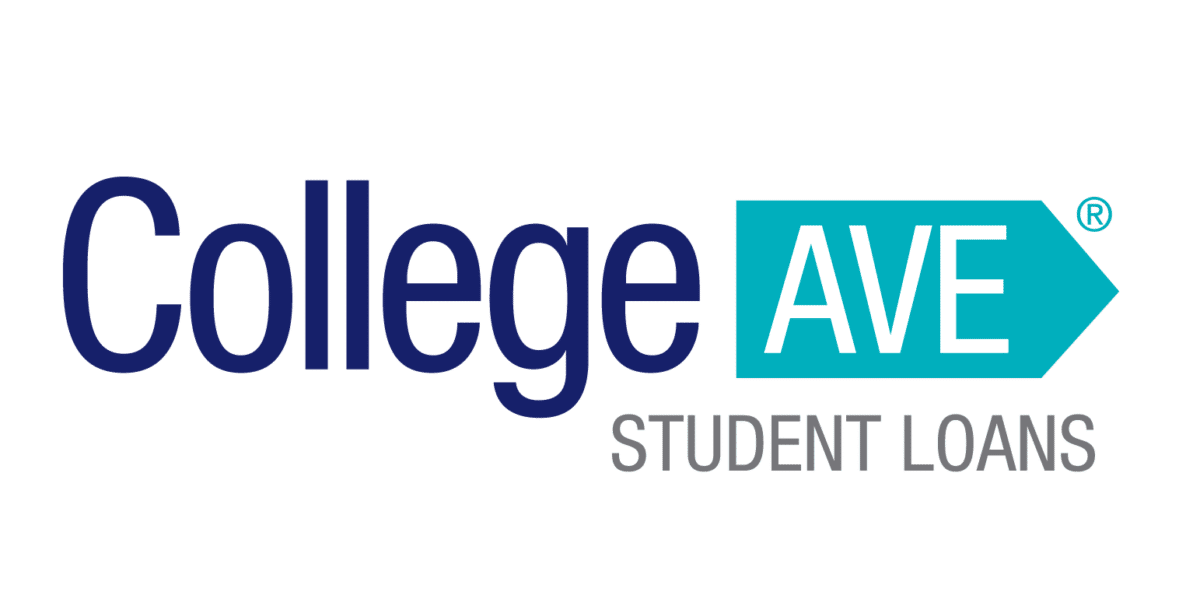 Flexible repayment options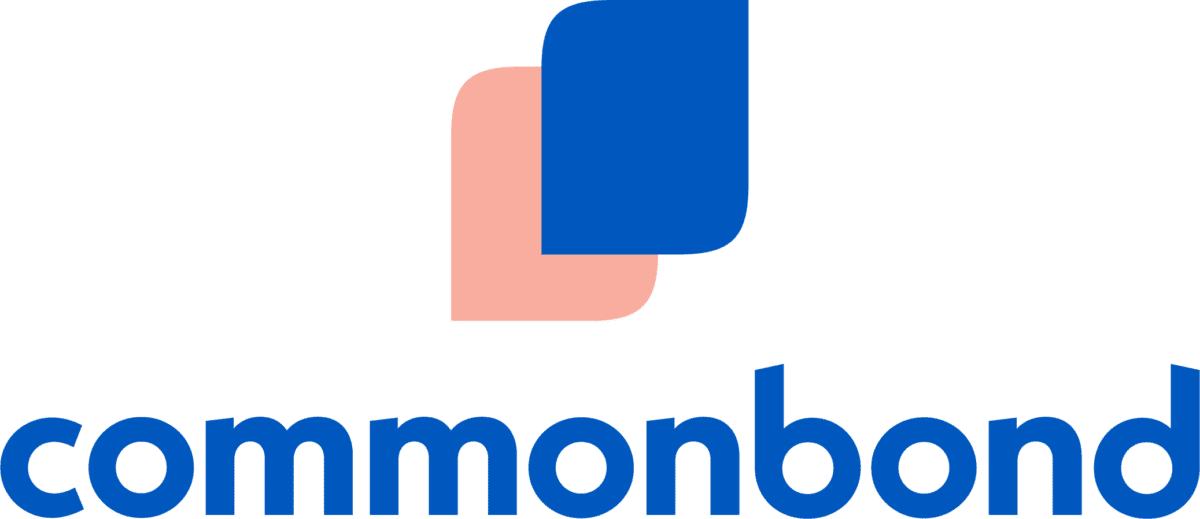 Focus on
graduate students
2Earnest: All rates listed above represent APR range. Rate range above includes optional 0.25% Auto Pay discount. Earnest disclosures.